2017/2018 CHEVROLET RETAIL CORES
Chevrolet spends about a third of their marketing budget on retail advertising. It appears on web sites, TV, mobile devices, OOH newspapers, print, CRM, everywhere. So its important that the cars look amazing, no? We partnered with Jeff Zwart and Radical Media to create an integrated body of stills and motion. We constructed a bespoke sound stage inspired by Chevrolet design cues. Beautiful warm wood panels with lighting embedded flowed amidst geometry specifically constructed to complement the sculptural form of the vehicles. Jeff shot the motion utilizing hand pushed curve track passes. Then we locked down a still camera and shot each vehicle with plates. Here is a sample of what we captured: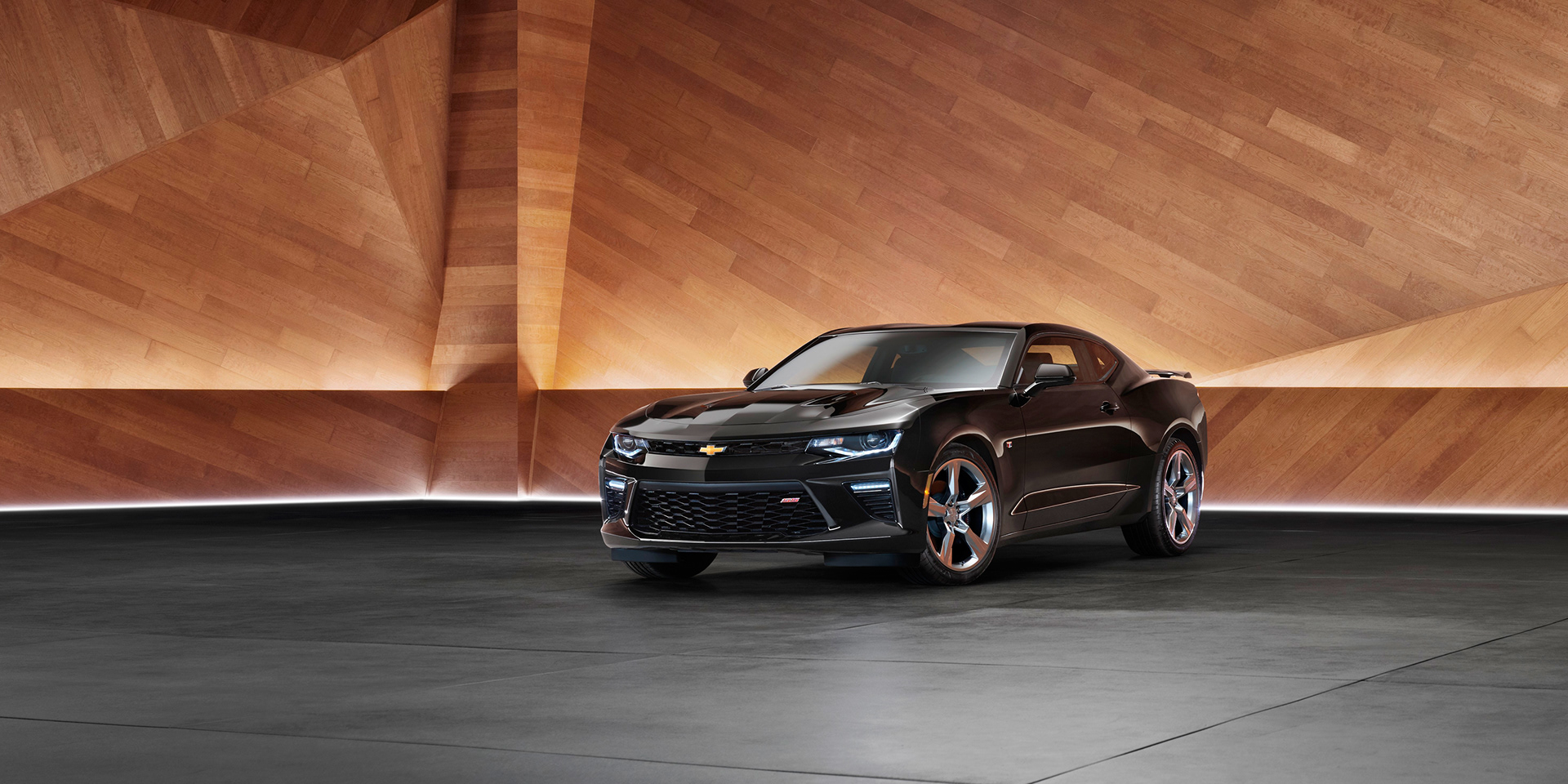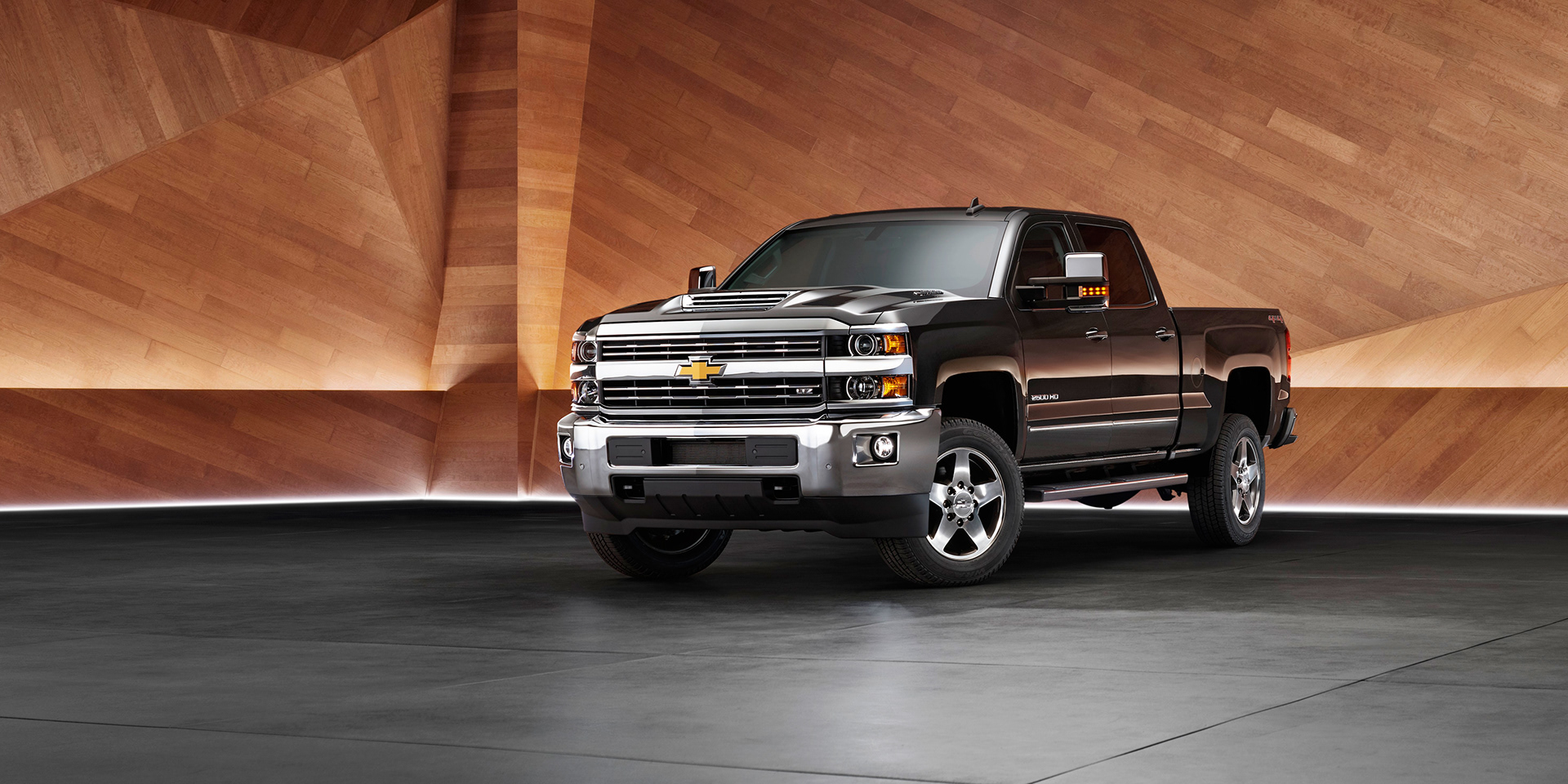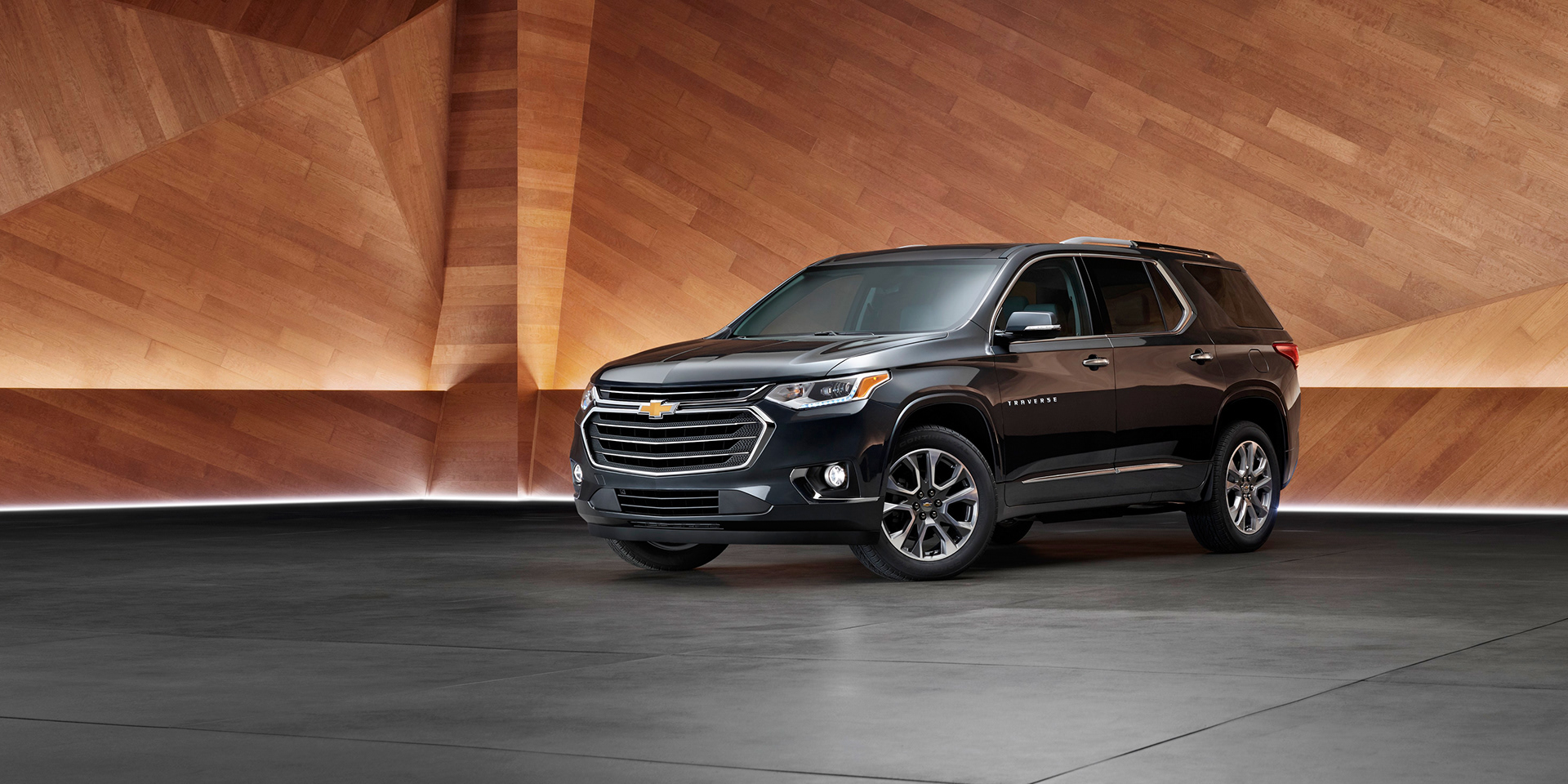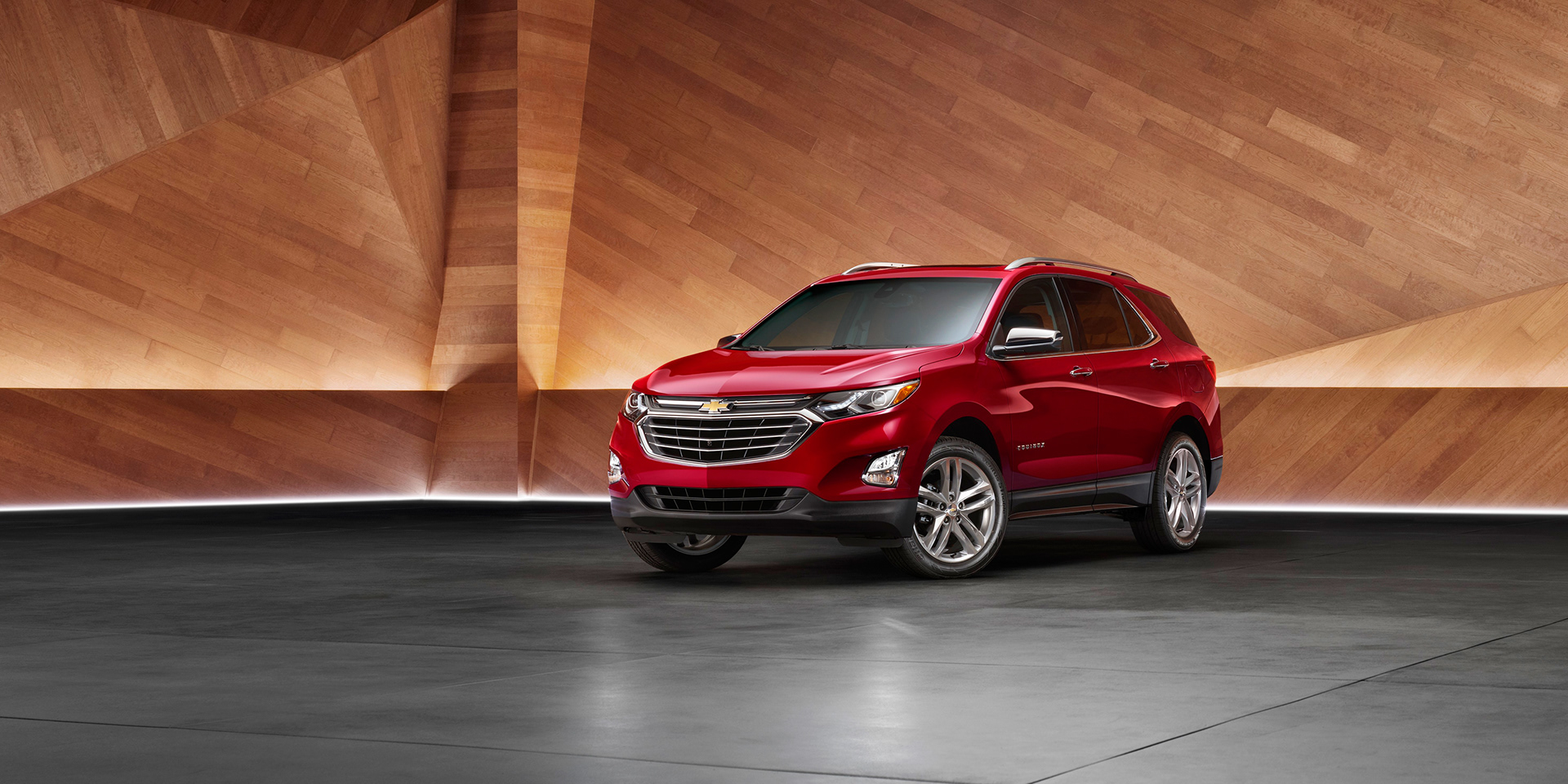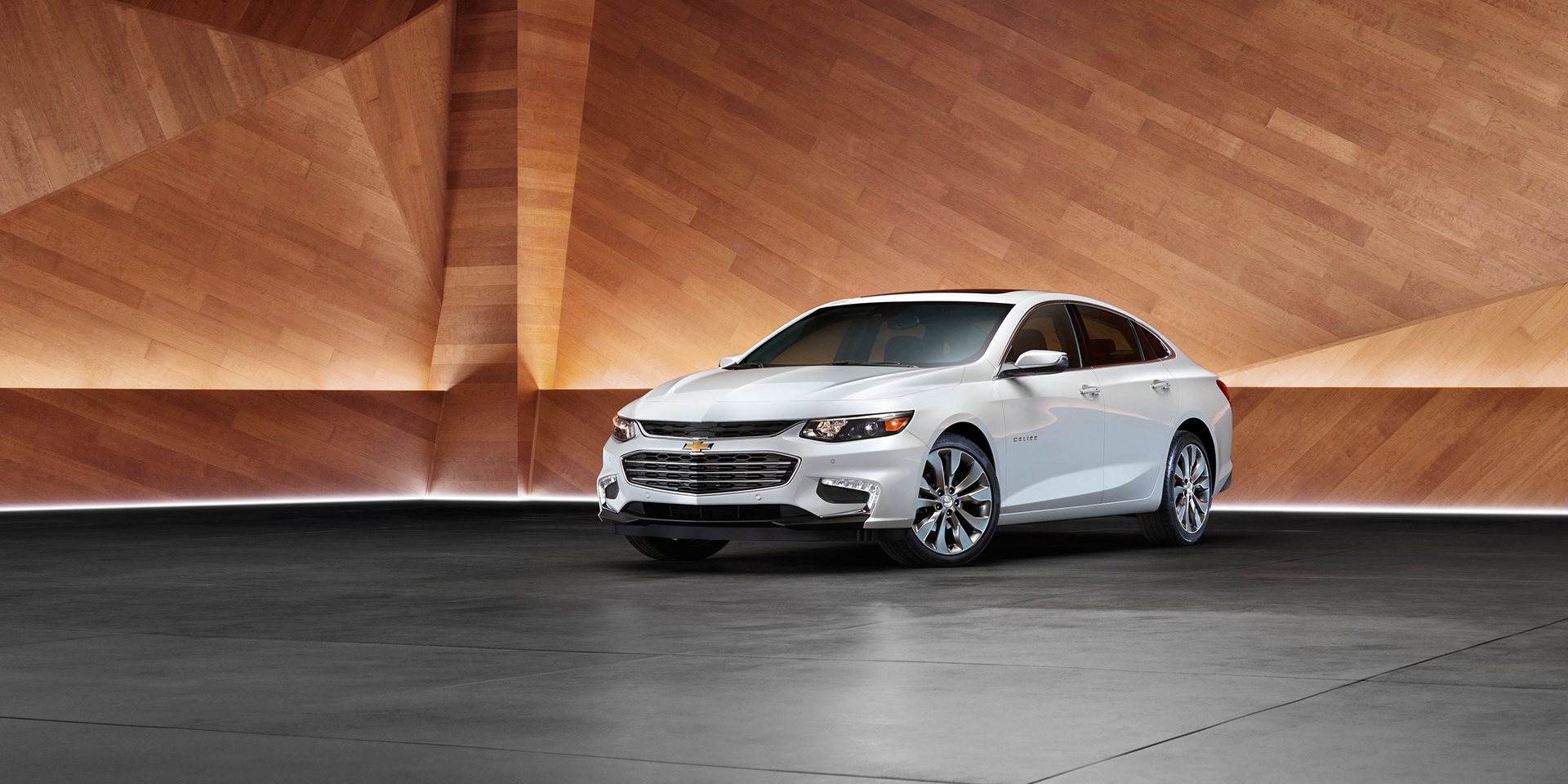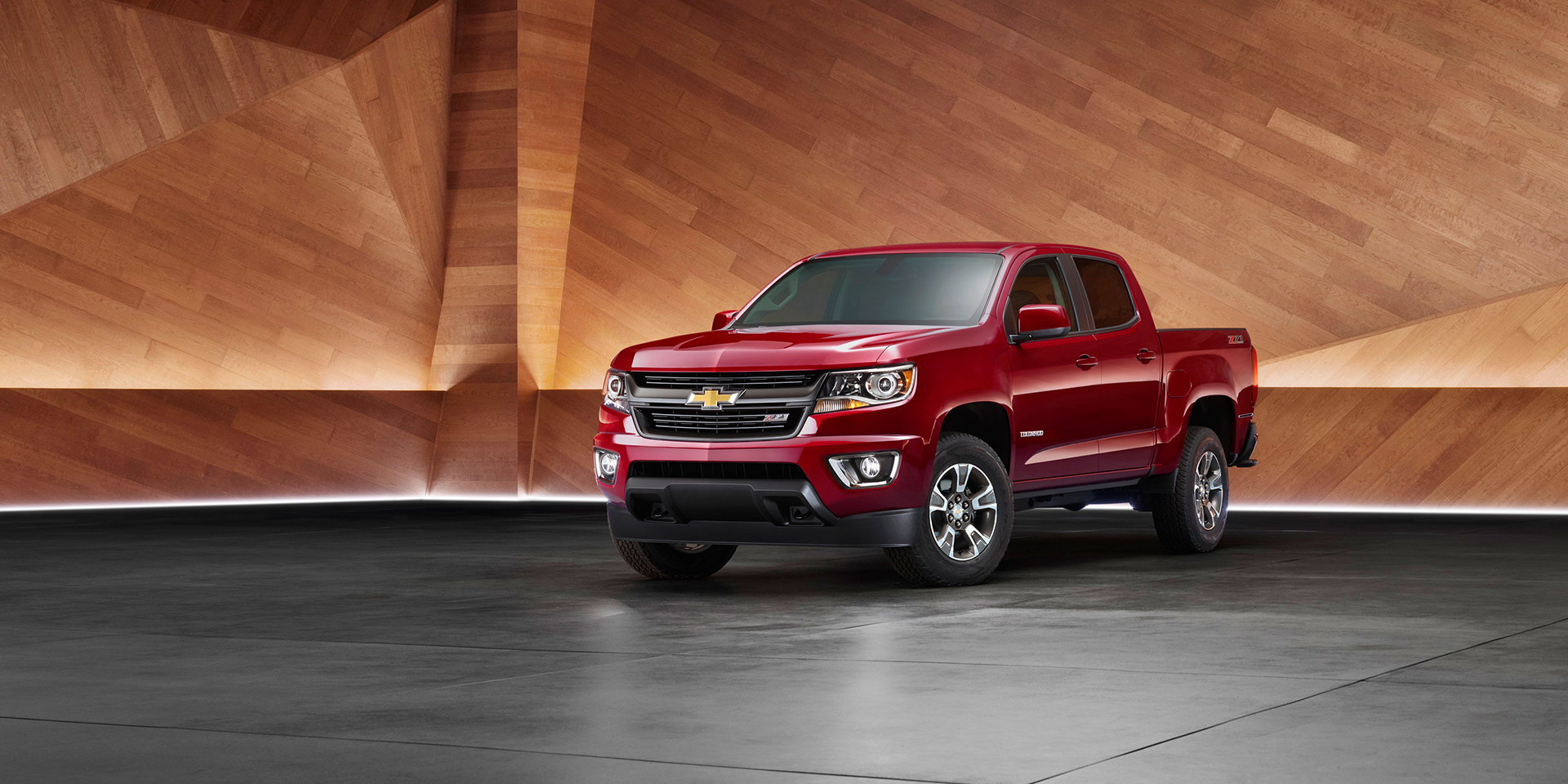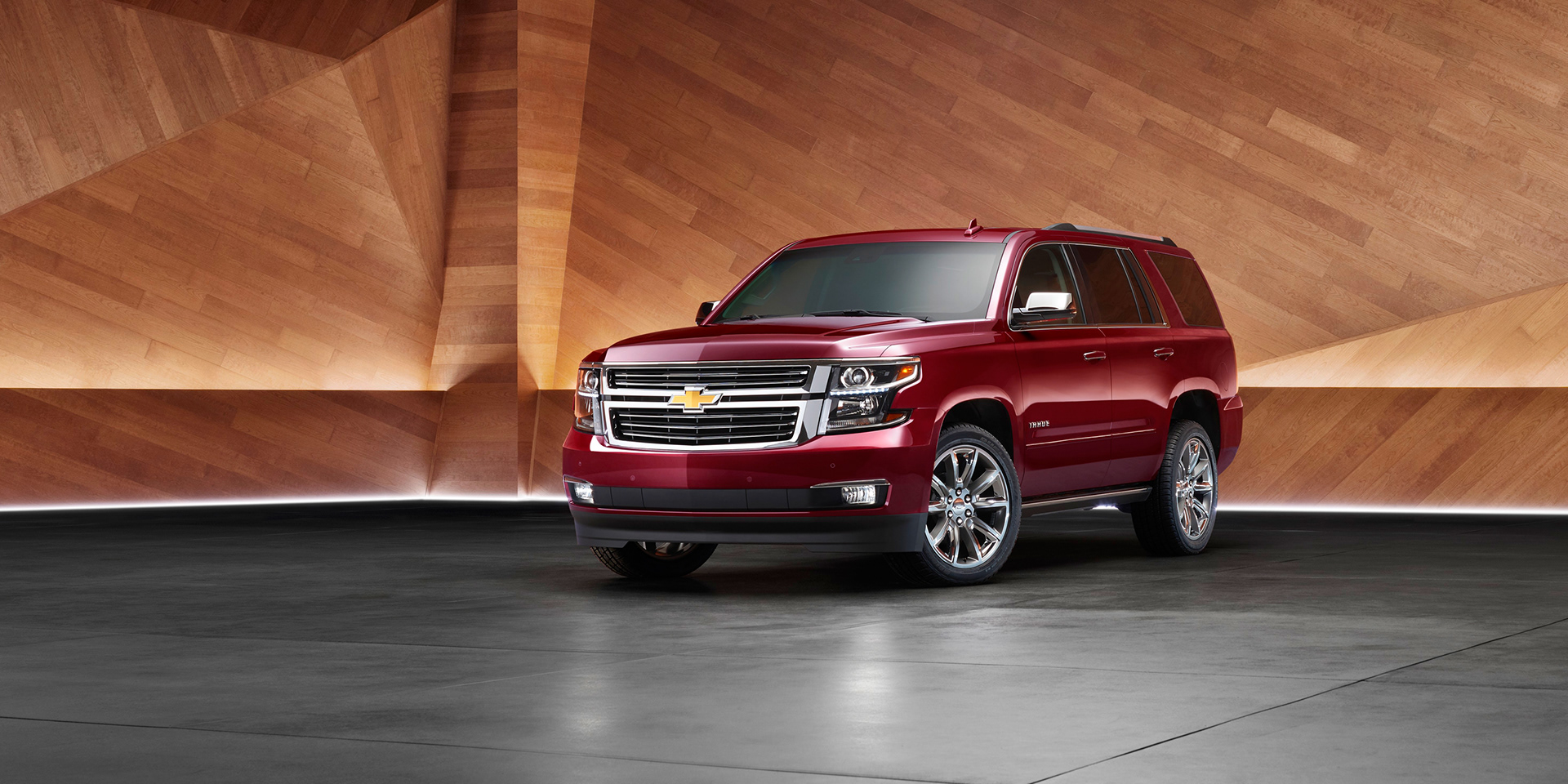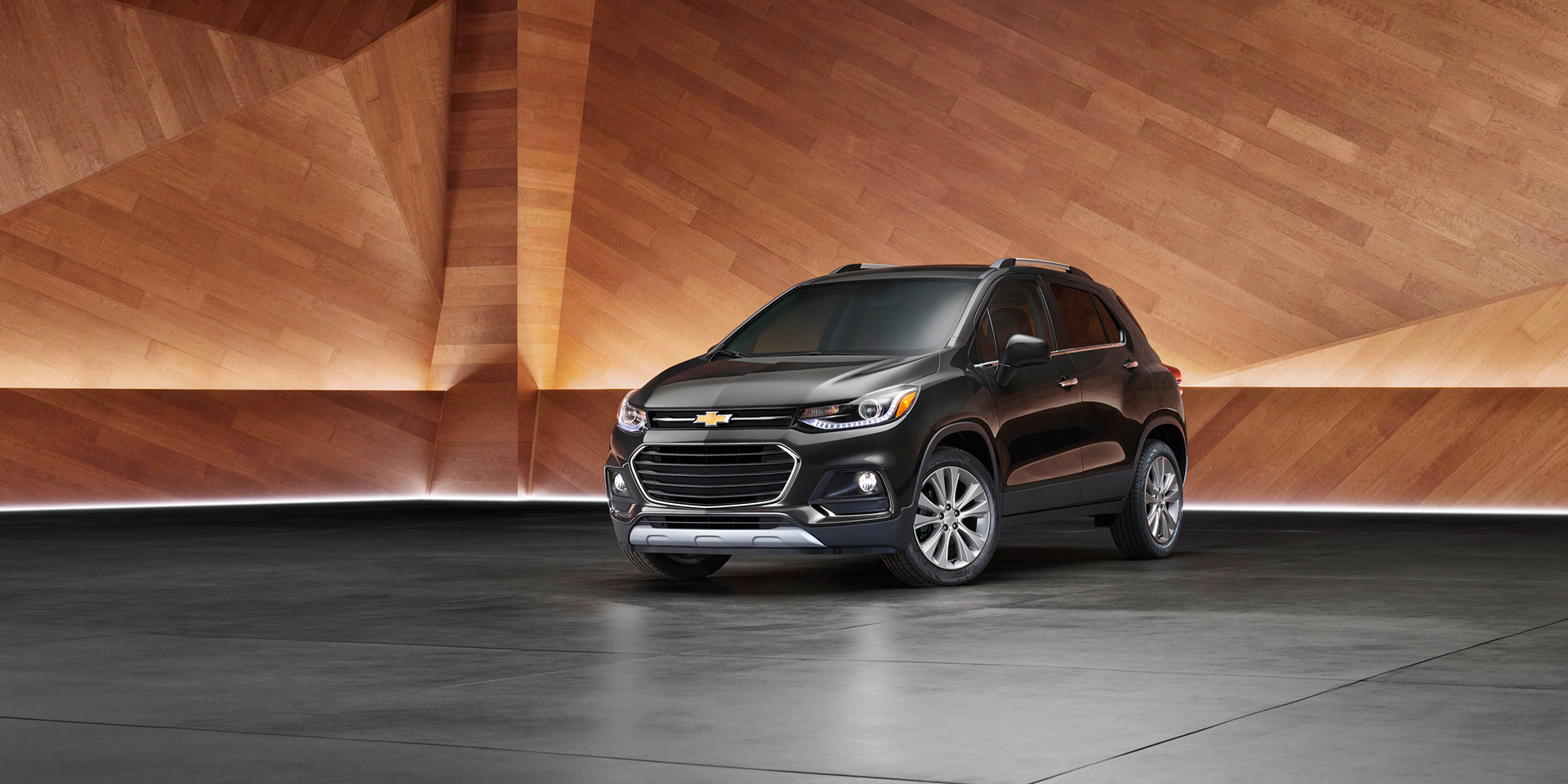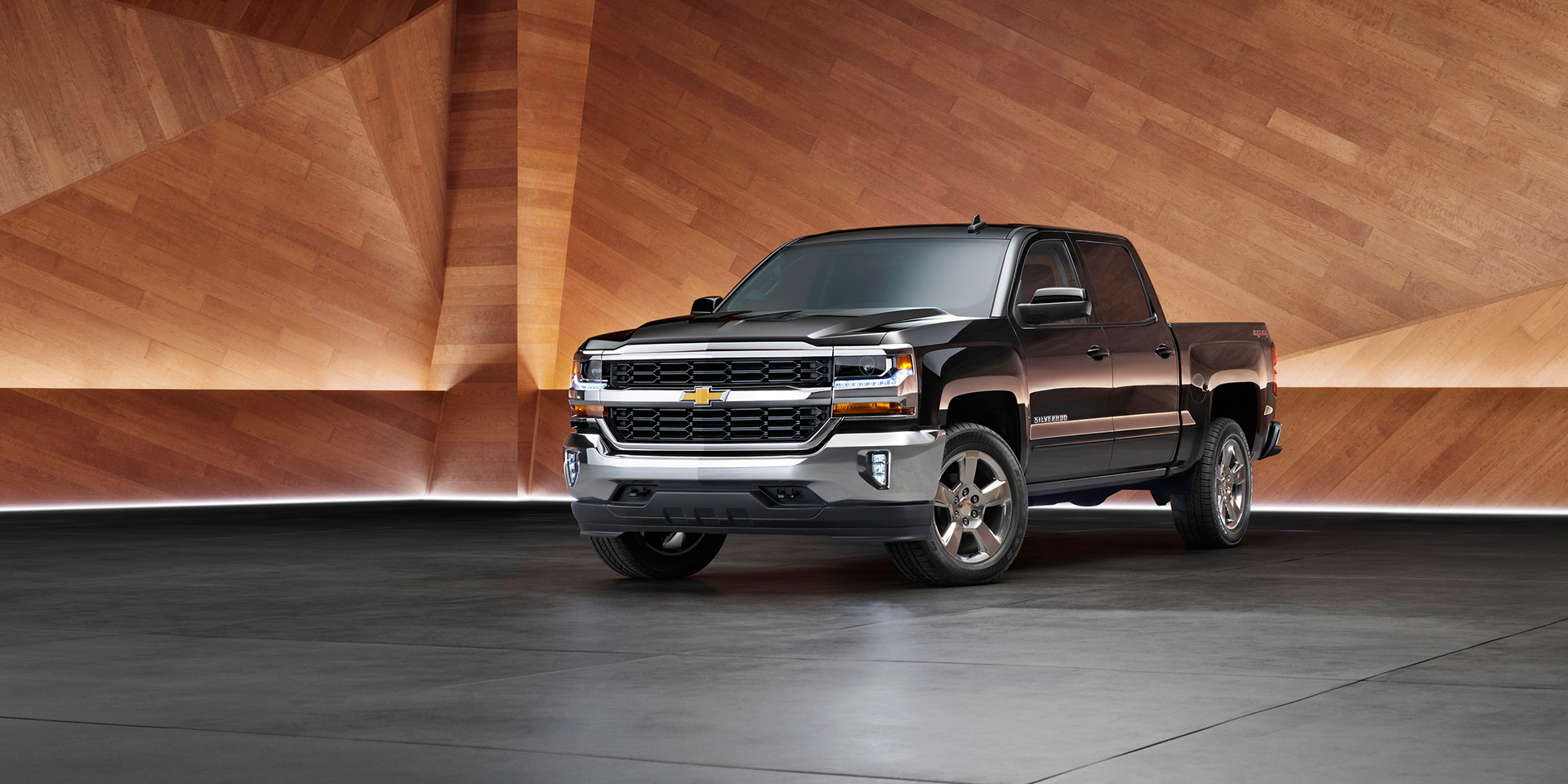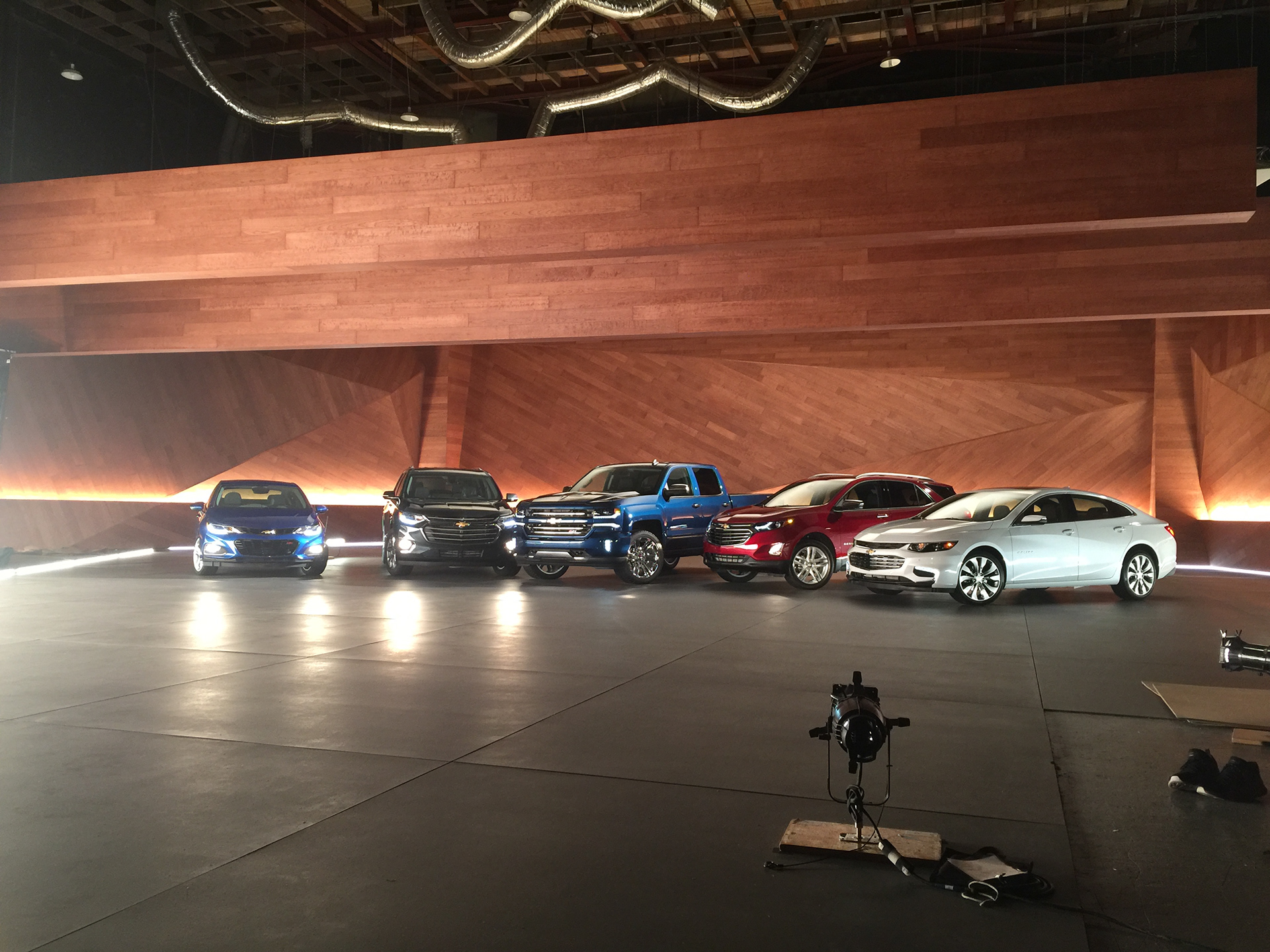 Jeff Zwart shooting the motion: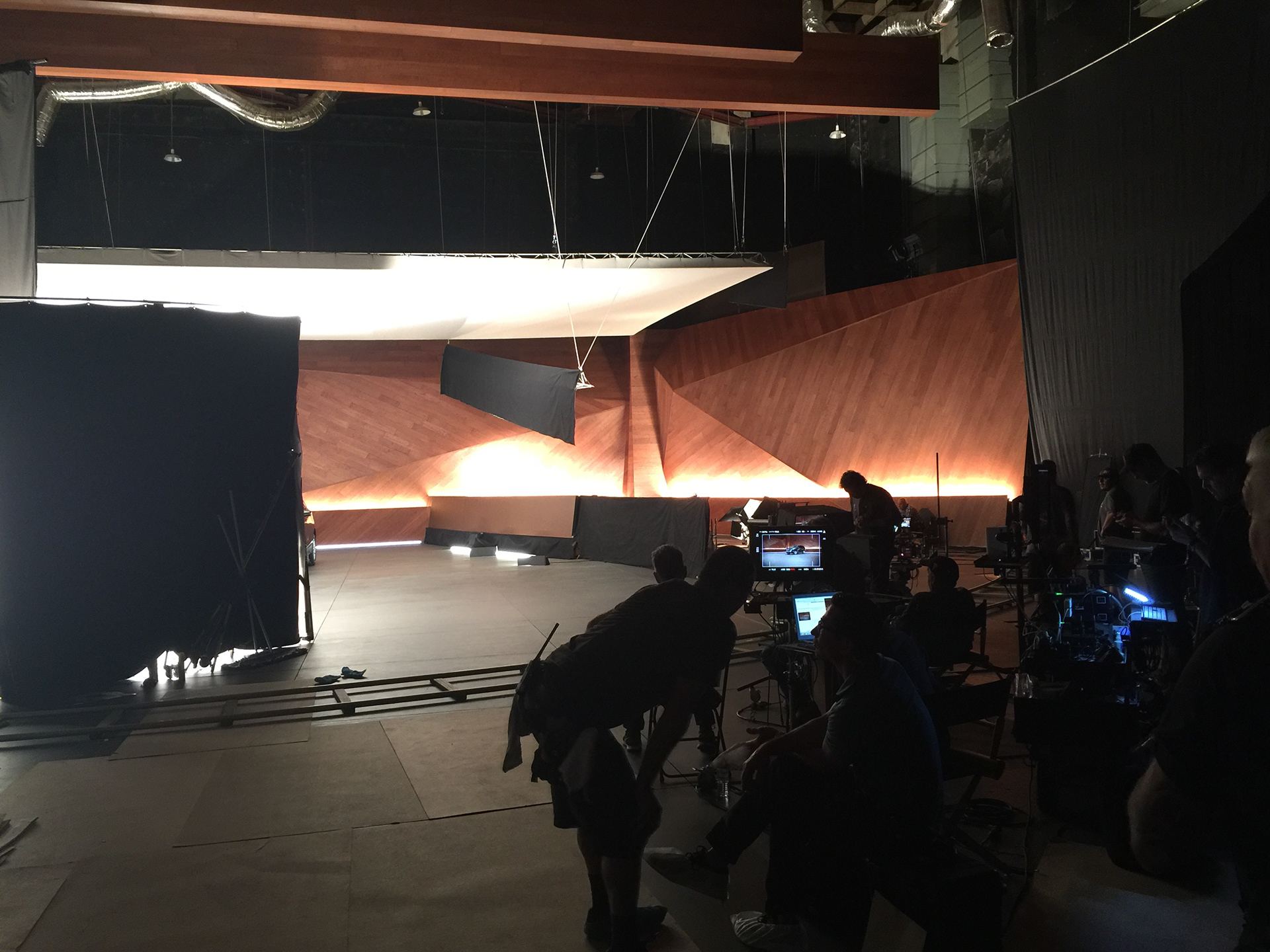 Jeff Zwart shooting the stills: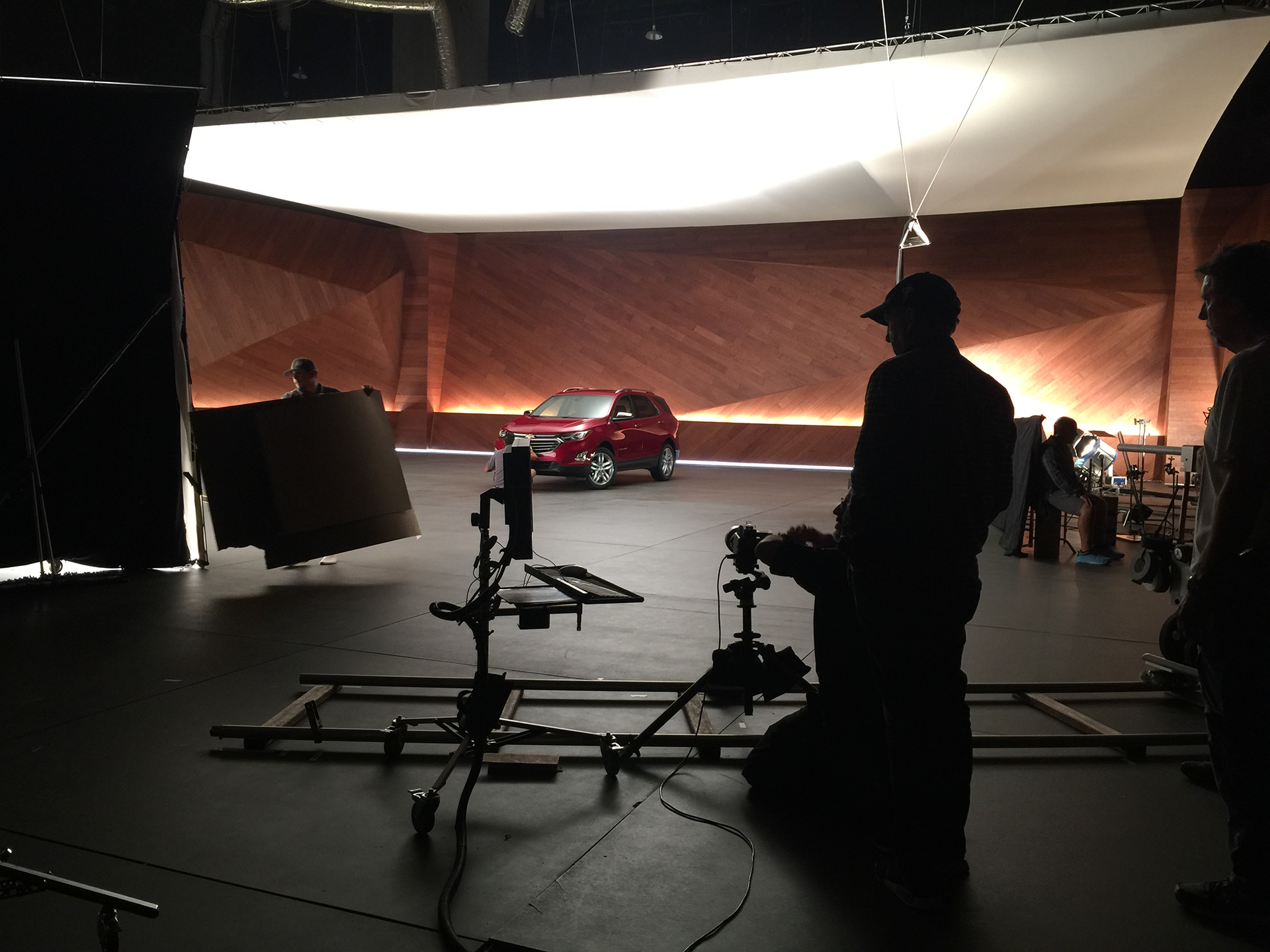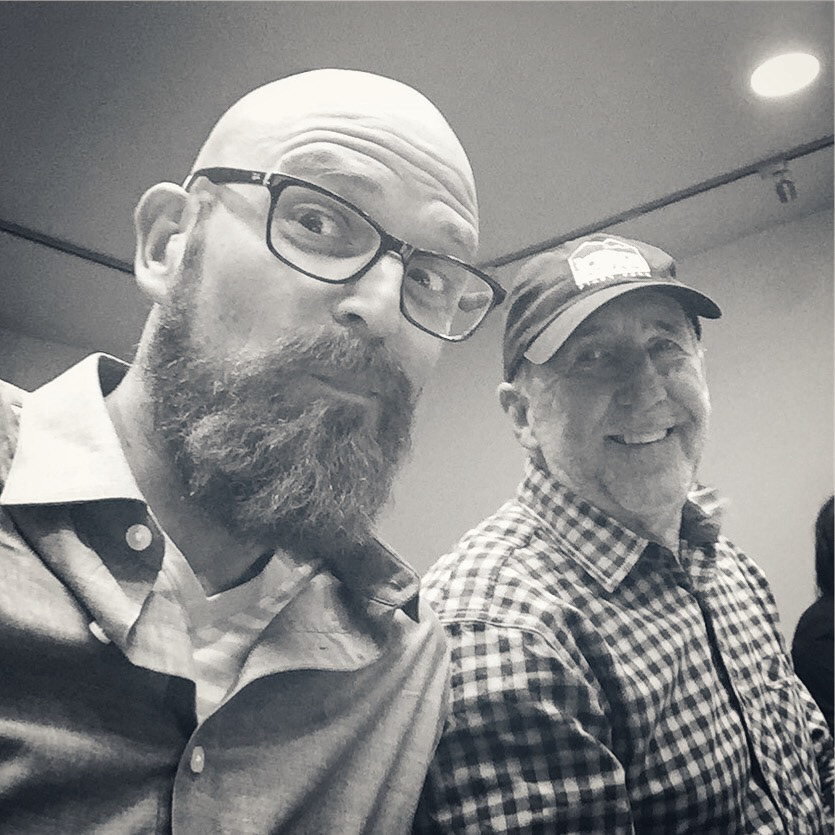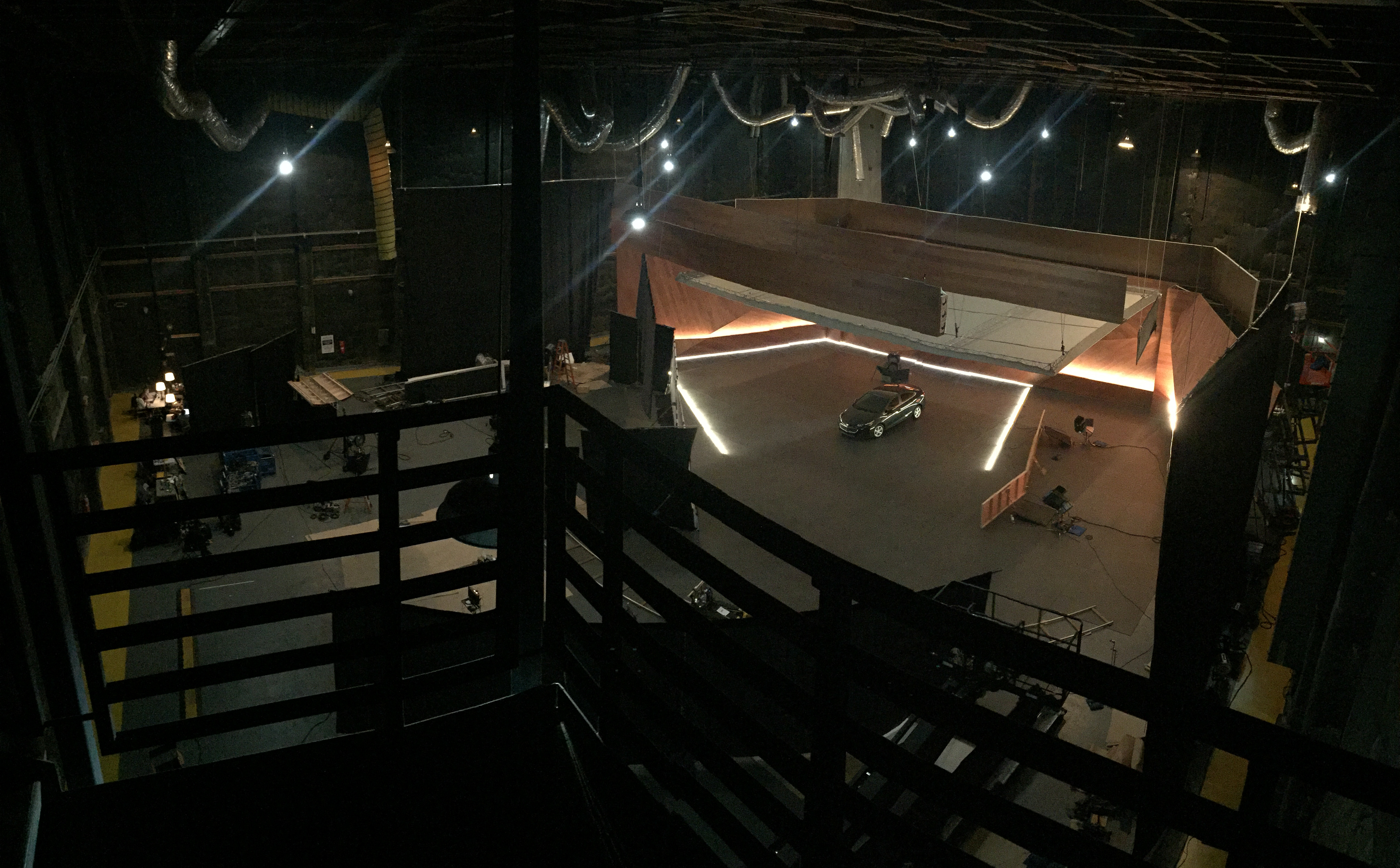 The free rental upgrade I scored at AVIS for the shoot: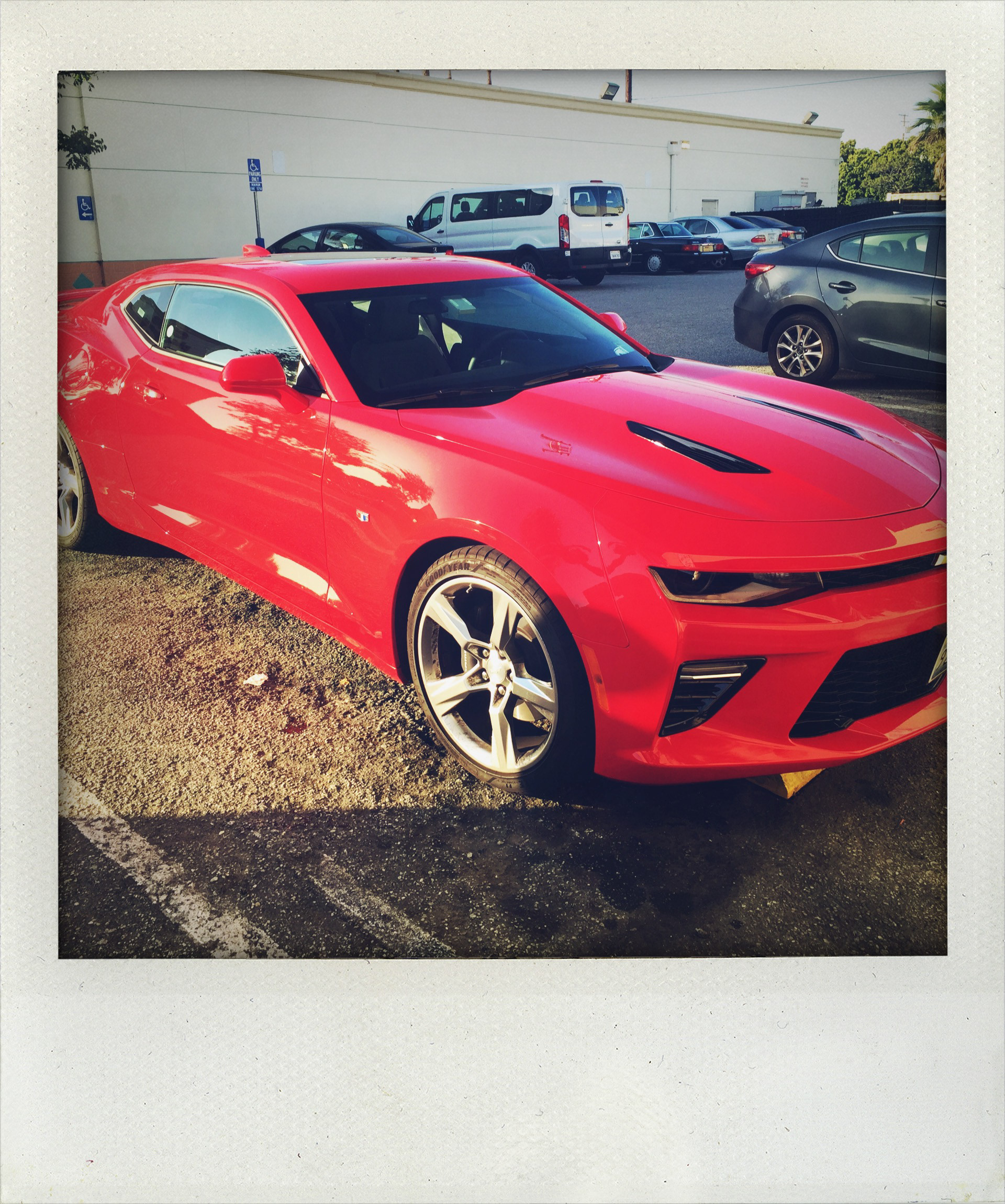 Me on set. Shot with the Phase One system we used to shoot the cars.